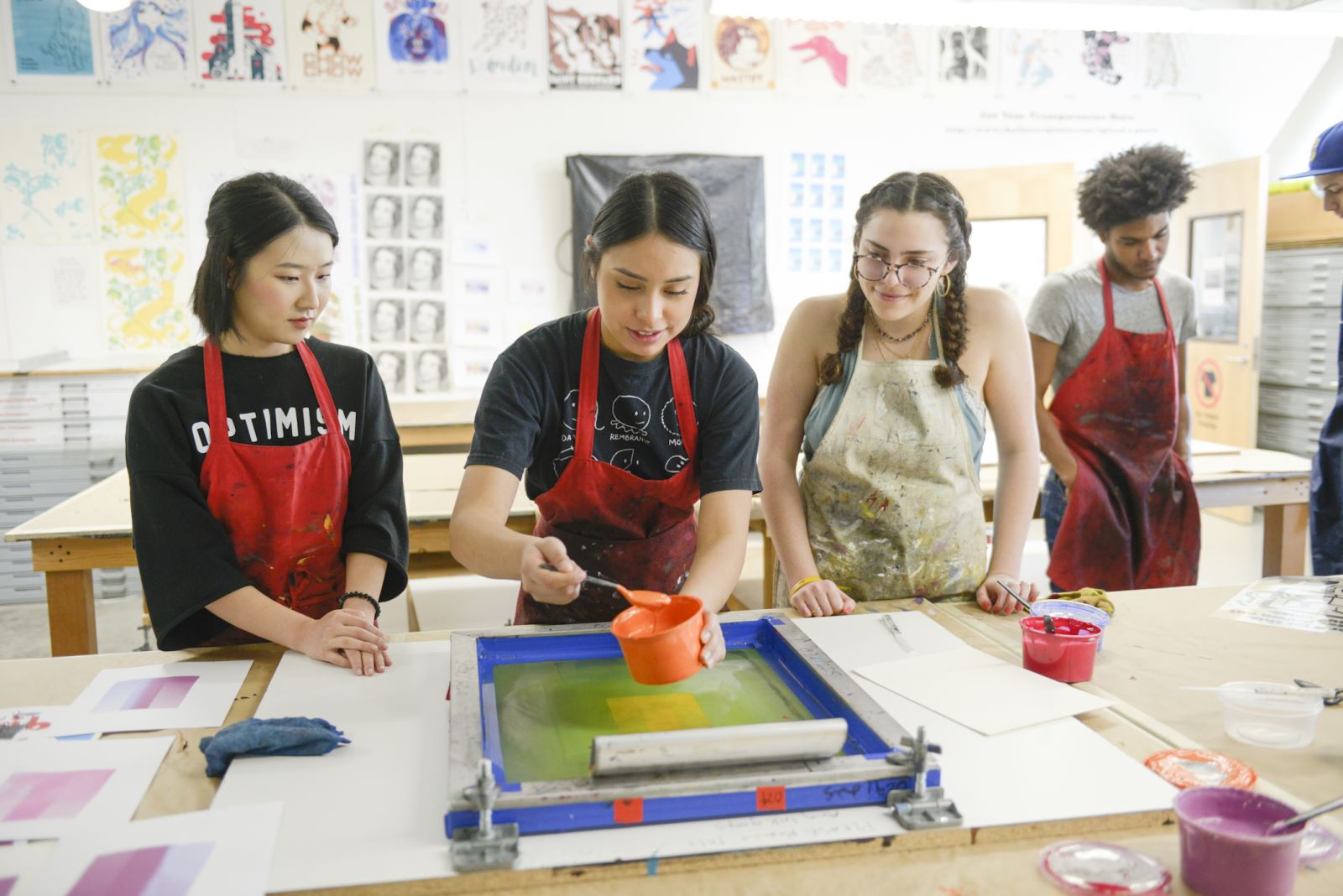 PORTFOLIO COACHING AT CORNISH
Worried about the portfolio part of the application?

Schedule a Portfolio Coaching Session. 

During this online session, Visual Artists are invited to bring their portfolio (in progress) for coaching and feedback. 
Meet with Visual Art admission counselors and share what you are working on! 
Remember, if you ever have questions, just email admission@cornish.edu.